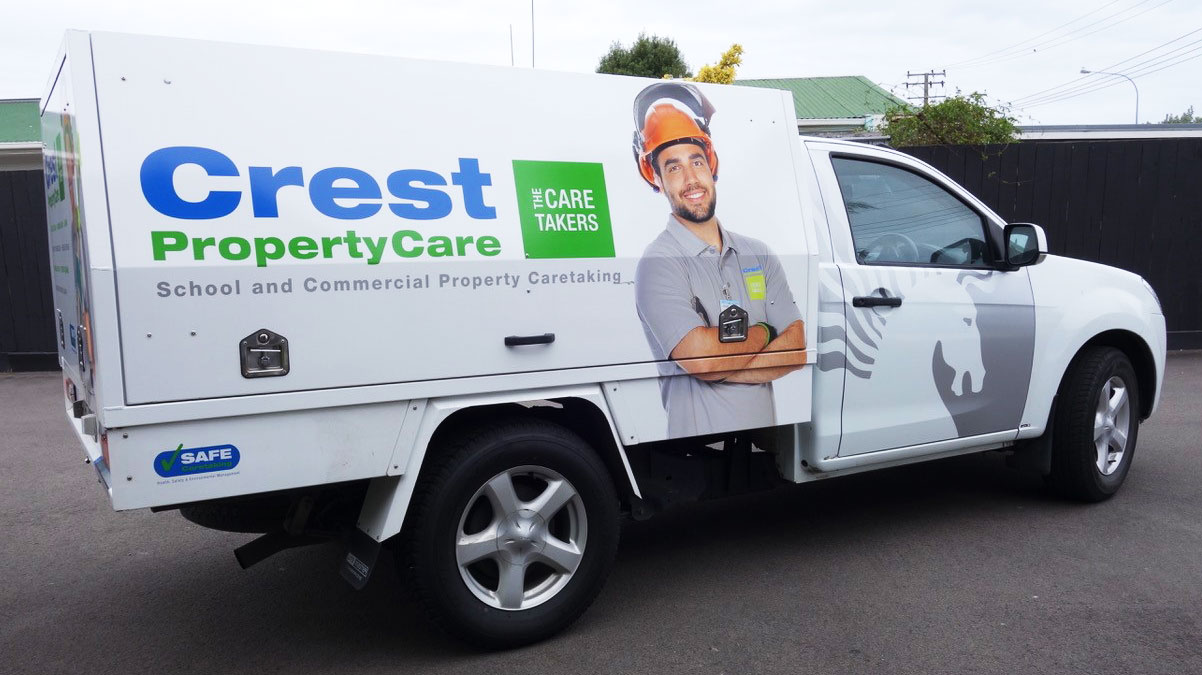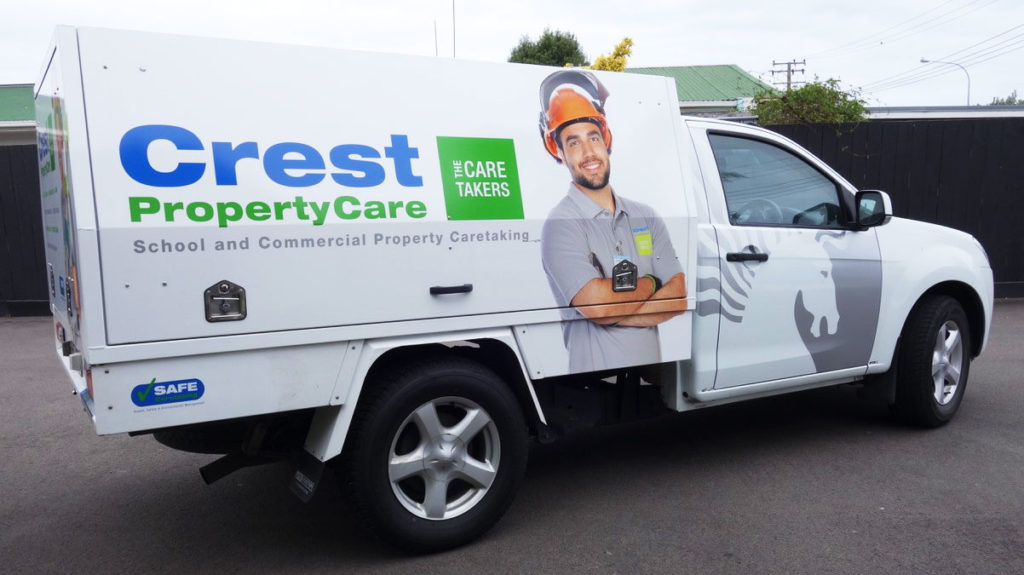 We currently have a PropertyCare vehicle for sale formerly used by Chris Chapman.
Details of vehicle:
2014 Isuzu D-Max – white
LX single cab – 3.0L Diesel
5 speed manual
Odometer just under 100,000km
UteMaster Service Box (see below link for details of this service box)
https://www.utemaster.co.nz/our-products/commercial-ute-fleet/ute-service-body/
Price: $24,000 (includes GST)
The ute is arriving back from having the service box replaced, as it suffered a minor collision with a fence so this has been back to the factory in Thames, having it all sorted out, completely re-painted and sign written again.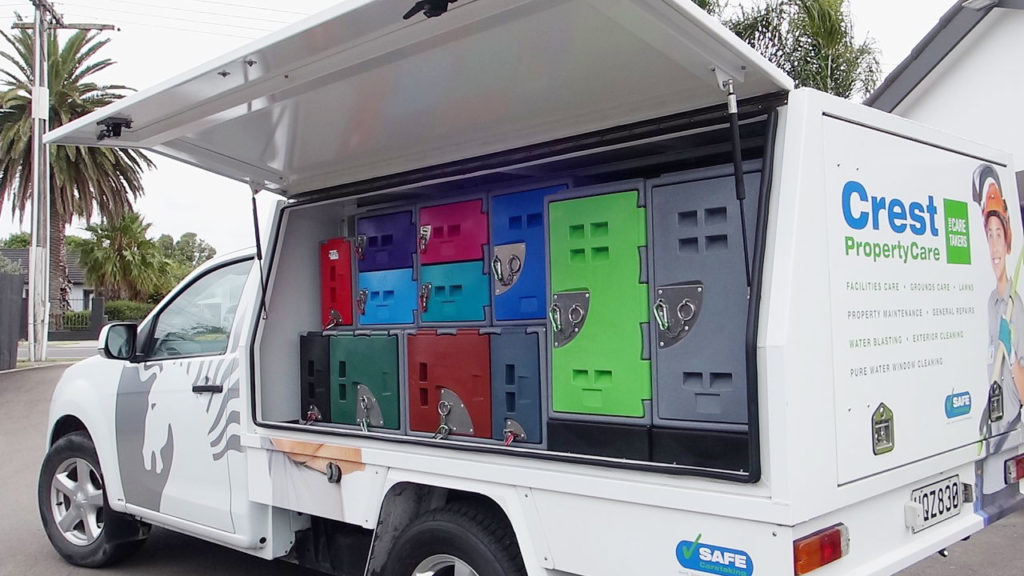 The service box has a series of plastic lockers inside with different sizes that are great for carrying an assortment of items. The layout can be re-arranged if needed, as they are just individually bolted to a frame. One side has lockers, the other side has free space.
Regarding the photos… the first 2 are of this actual ute, and how the graphics were designed.
If you do not like the artwork with the 2 models on it, you could opt for a plainer version. See below for the photos of a Ford Ranger ute with standard sign writing.
If interested please contact nikki@crestclean.co.nz