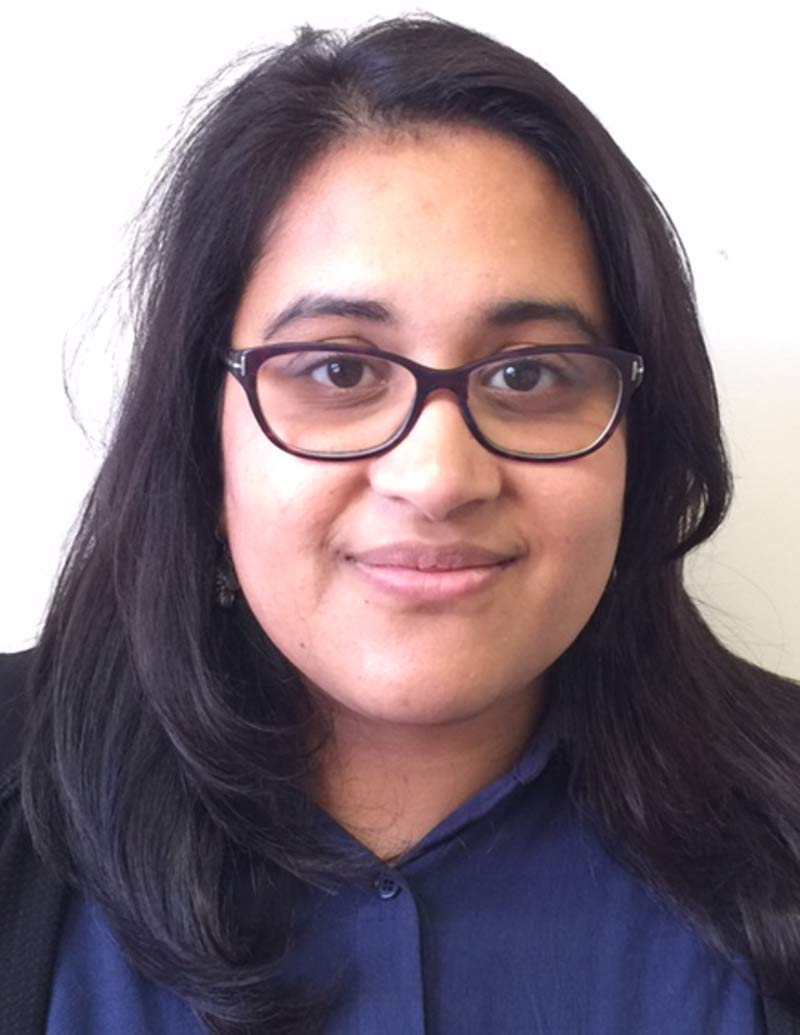 CrestClean's rising star has made a big impression with her Wellington customers and fellow franchisees.
As well as being voted New Franchisee of the Year, Zainab Ali has now taken a big step up with her appointment as the new Hutt Valley Master Franchisee.
It's leadership role that has fired up her enthusiasm. "I aim to make this one of the top regions in the country for CrestClean. That's my goal," she said.
Her rapid rise has not surprised CrestClean's Wellington Regional Manager Richard Brodie.
Richard said Zainab had been an outstanding franchisee and quickly showed she has the commitment required to take the Hutt Valley Region to the next level.
"She has excellent people skills and she understands customers' needs and goes to the nth degree to make sure the customer is happy.
"The region has got an excellent team with a lot of satisfied customers and is ready for its next period of growth."
He said Zainab's leadership style meant she would bring a new approach to the area.
"Customers can expect a lot of hands-on involvement and a very high standard of work from the teams she works with.
"She is not confrontational and is always very available. Her leadership style is very open. She understands her clients and is an excellent communicator."
Zainab joined CrestClean in June last year. Previously she worked for the Ministry of Education in a number of different management positions. Her husband Rajiv Reddy, who also helps with their franchise, is an aircraft engineer for Air New Zealand.
CrestClean was a perfect fit for the couple who had been looking for a business that would dovetail with their busy lives.
"We are both professionals and the reason we joined Crest is that we wanted to become business owners," said Zainab.
"That's the real appeal about CrestClean. You're a business owner and you can grow or shrink your business as you determine."
Zainab said the Hutt Valley had a lot of potential.
"I looking forward to meeting local companies in the Hutt Valley and I believe CrestClean can offer them a professional cleaning service that's second to none."
And she said CrestClean personnel in the Hutt Valley are at the top of their game.
"I have got some really experienced teams here and they are awesome. They are passionate about what they do and, like me, they are excited about growing the region."