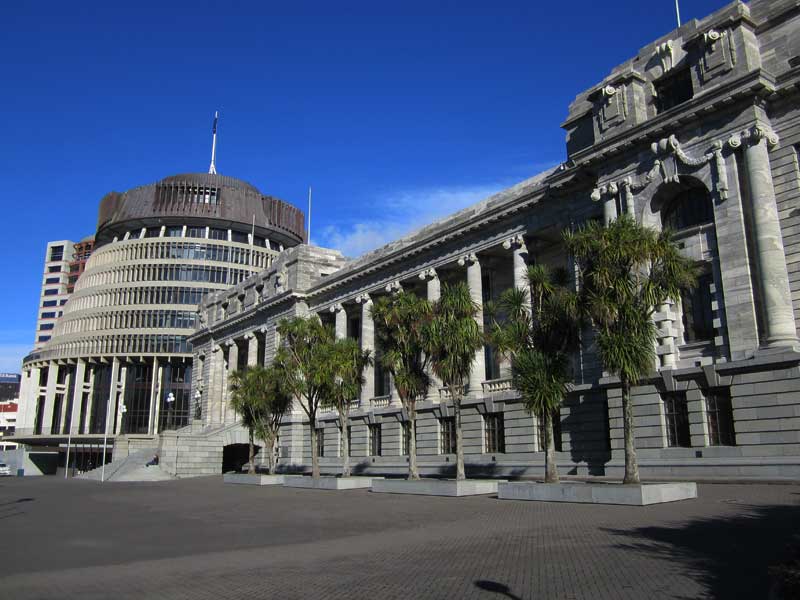 CrestClean is keeping up its pressure for a Government rethink on "poorly drafted, ill-targeted and unworkable legislation" that is negatively impacting New Zealand businesses.
Part 6A of the Employment Relations Act is having a big impact on the cleaning industry in this country. It has brought frustration to thousands of New Zealand companies, schools and businesses.
In general terms, the legislation aims to provide protection for employees when a business undergoes restructuring and the employees' work is assigned to a new employer.
But the reality is Part 6A severely hamstrings large organisations like CrestClean in providing the best service possible to their clients. It prevents a customer having the freedom of choosing the cleaners they want and it forces business to employ people that they wouldn't normally employ.
Examples of real situations clearly show why a rethink is urgently needed.
Take a business that wins a new cleaning contract at a local school because it is good at its work. The school is happy because the previous contractor wasn't very good, and is looking forward to new cleaners working at the school.
But Part 6A forces the new cleaning company to take the old cleaners on board to do the same job that caused those cleaners to be replaced in the first place. The school is unhappy. The new cleaning company is unhappy. Nobody wins.
Essentially customers can't "change their cleaners", because they end up with the same people doing the same job, wearing different shirts.
A business in Invercargill sought quotes from commercial cleaning companies and decided to contract a new company to undertake their cleaning as they were unhappy with their current staff member responsible for cleaning duties.
On being advised that the business was looking to move cleaning duties to a cleaning company, the existing cleaner sought legal advice against the business.
As a result of Part 6A, the company had to put on hold moving forward with a new cleaning company.
This has caused frustration to the business wishing to change cleaners, as well as limiting growth opportunities for the business seeking new cleaning contracts. For the cleaning company, having the existing company's staff member transfer to the cleaning company, and being required to assume existing terms and conditions, the contract effectively becomes uneconomical.
KEY POINTS:
• Part 6A aims to provide employment protection to workers.
• It has brought frustration to thousands of New Zealand companies, schools and businesses.
• Companies say it severely hamstrings their ability to provide the best service.
• It prevents customers from having freedom of choice choosing a cleaner.